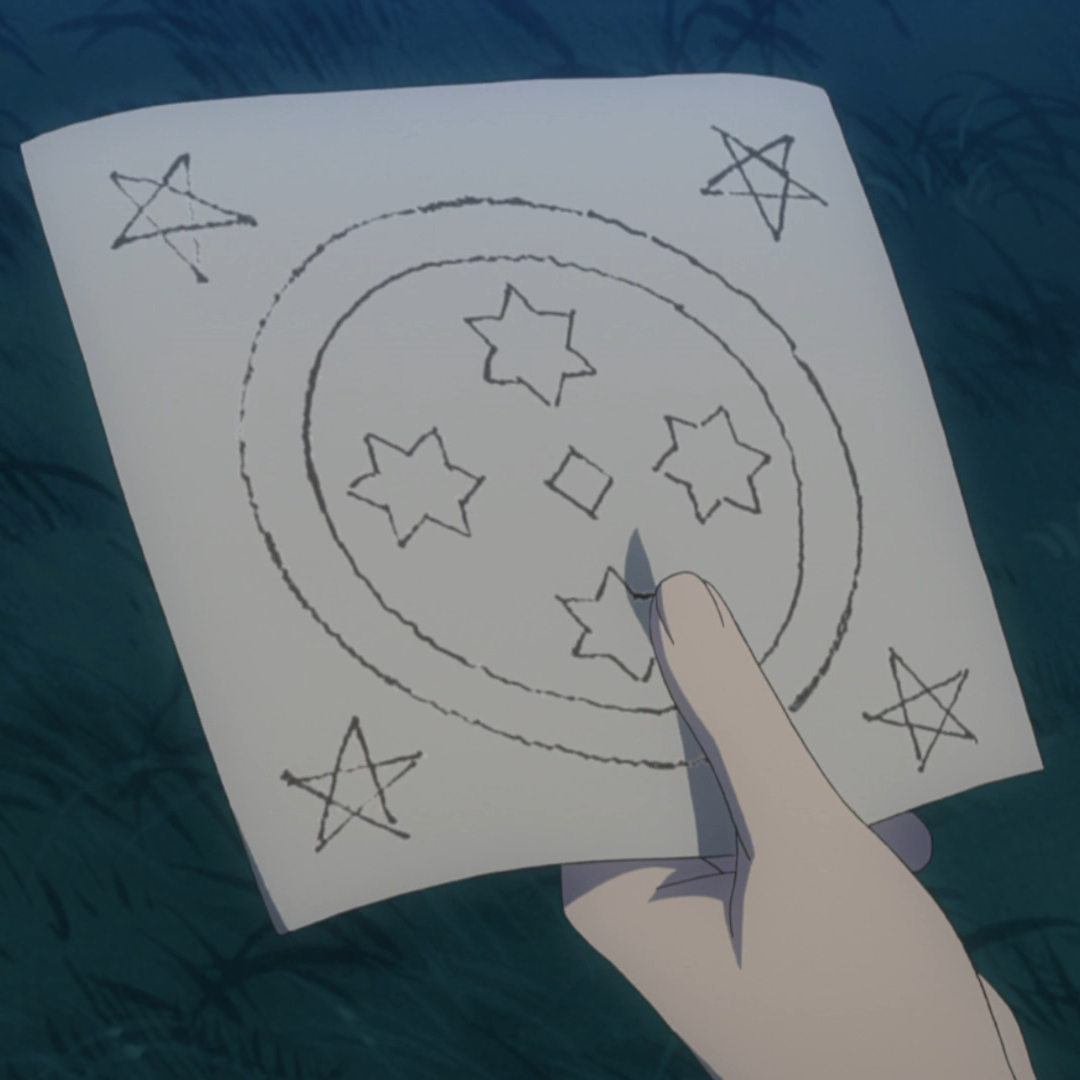 A
Paper Summoning Circle
, is a small sheet of paper inscribed with a magic circle to be used in the summoning of a familiar. The user drips their own blood onto the paper and then chants a specific appeal to then summon the familiar.
[1]
If the user loses control of their familiar, simply tearing the sheet of paper will break the magic circle, causing the familiar to disappear.
[2]
Izumo Kamiki uses this method of summoning to summon Ukemochi and Miketsu [3], while Shiemi Moriyama also uses it to summon Nee. [4]
References
Ad blocker interference detected!
Wikia is a free-to-use site that makes money from advertising. We have a modified experience for viewers using ad blockers

Wikia is not accessible if you've made further modifications. Remove the custom ad blocker rule(s) and the page will load as expected.